visual disturbance
Reworking some objects I had made a few years ago – currently part of group exhibition DO STACK at Frosch & Co. NY
click for images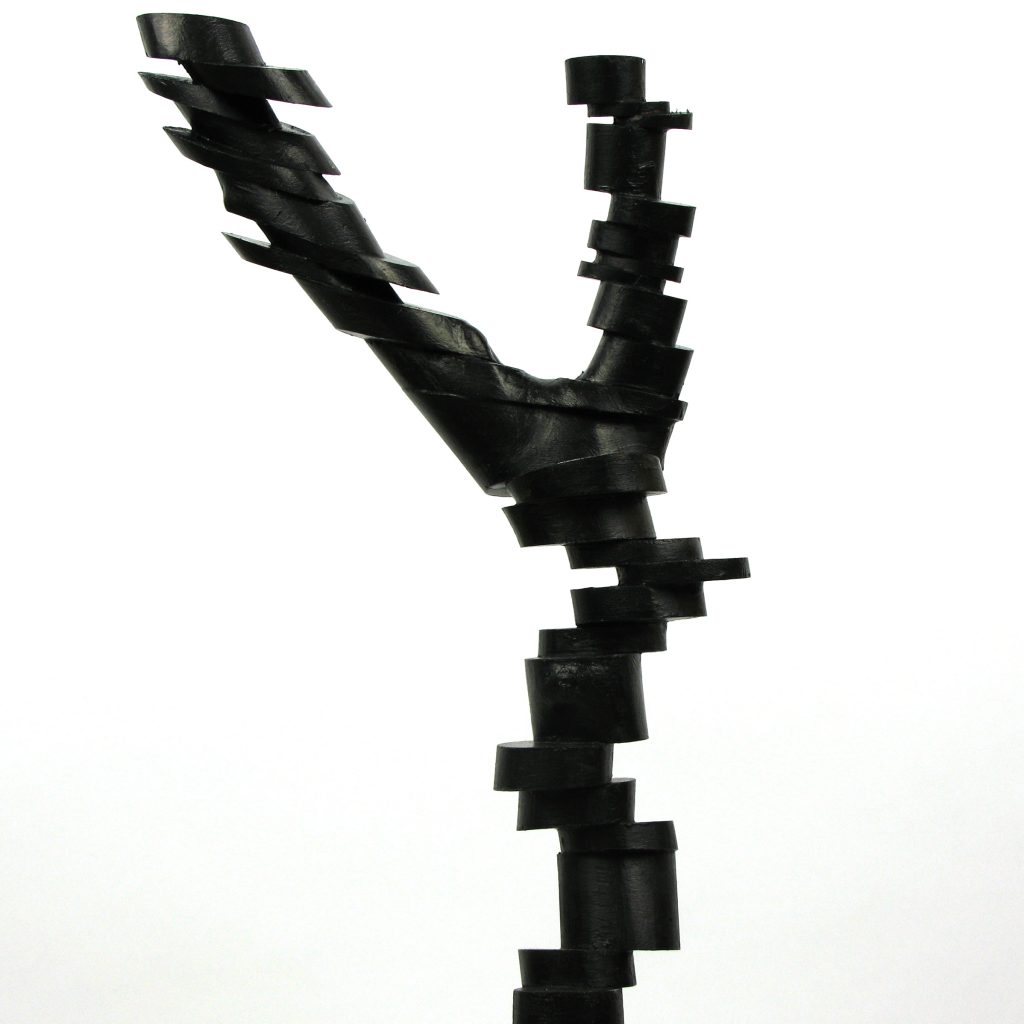 breathing
A 2020 continuation of the 'in between' series with the added element of time, where the 'unit' represents the process of inhalation and exhalation – a breath. The average adult breathes 16 times/minute in a relaxed state.
click for images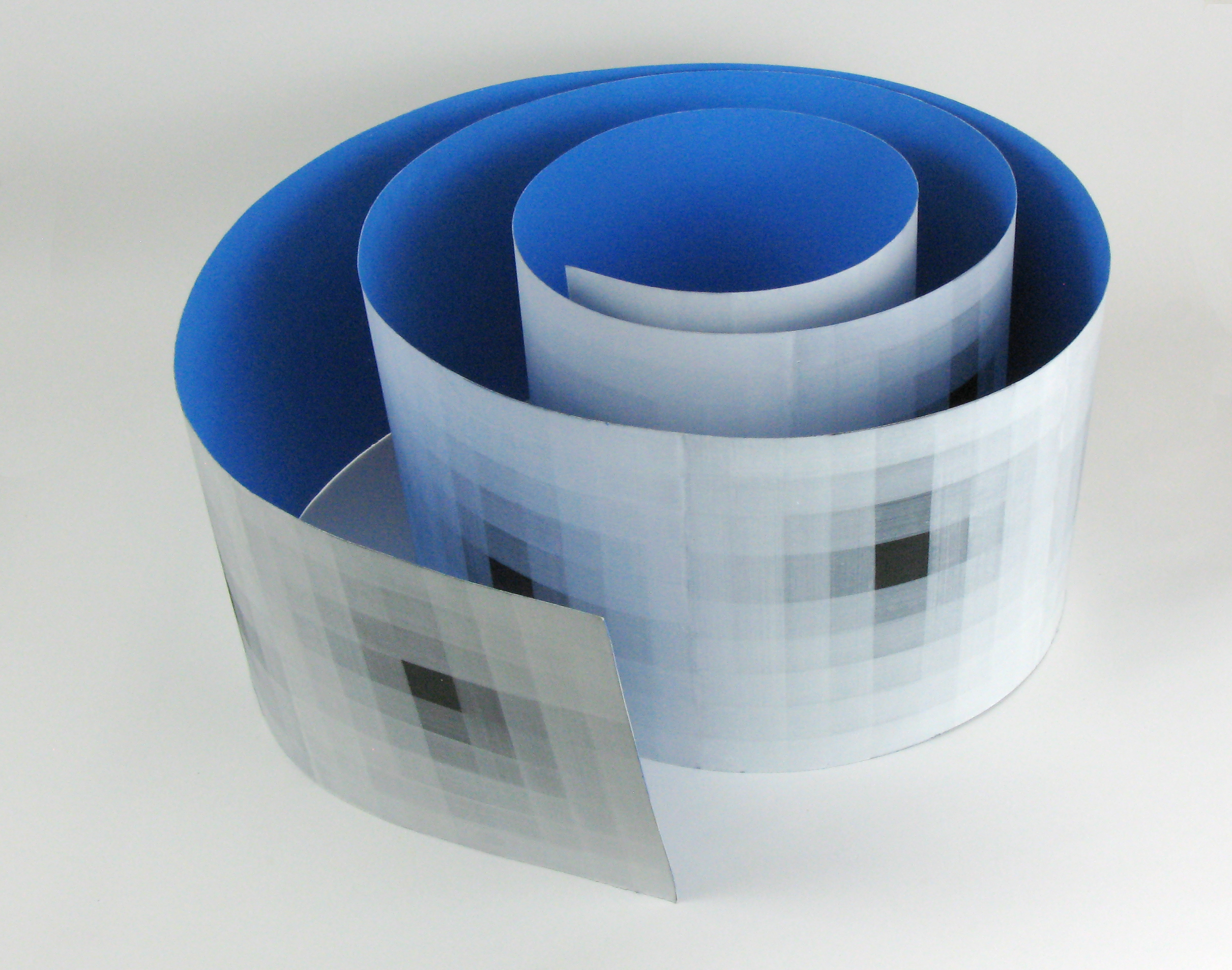 infinity
Relating back to the earlier 'monumental' series, this piece grows as more units are completed

socially distanced
A 2020 early Covid work that was directly inspired by the lockdown. Always interested in the vernacular, this revealed itself on the back of a double sided vintage jigsaw puzzle that had no box image.

Two way
A reworking/paintings of postcard collages made in 2014
New York artist – Steve Butcher. Artwork